Towards the Sun – Why India's solar industry needs to focus on Technical Due Diligence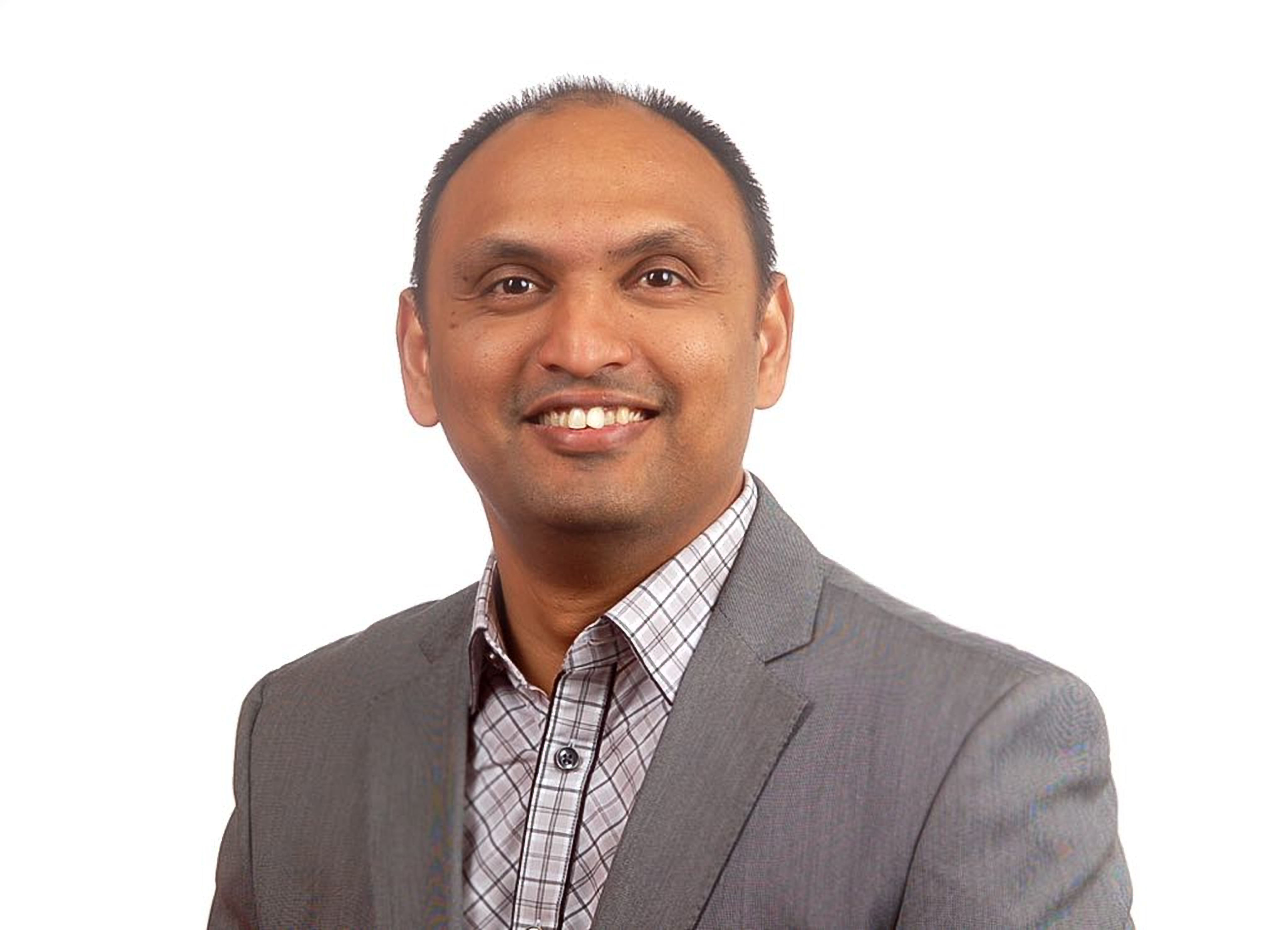 India is eyeing pole position in clean energy transformation, with renewable energy emerging as a major source of power in the country along with the Government's push to achieve 175 GW installed capacity of renewable energy by financial year 2022. As of August 2018, India is world's third largest producer and fourth largest consumer of electricity in the world, with the country's power sector regarded as one of the most diversified.  Underlining India's commitment to becoming the global renewable energy leader, last year the Ministry of New and Renewable Energy (MNRE) announced the nation's plan of reaching 500 GW of capacity by 2030. Reports estimated that as of last year, solar energy contributed to 21 GW of the renewable energy mix, with a need to add about 12-15 GW every year to realize India's solar dream. The country is also building multiple large solar power parks similar to China, but much larger in scale. While it is a welcome move by the Indian Government to position its renewable energy market as a global leader, what is needed is a complete ecosystem to achieve this.
Solar Industry looking at Consolidation
The last financial year has seen a huge rise in M&A in the Indian renewable energy sector as a result of a favourable environment that allowed companies to look at demerging their liabilities and acquire well-performing assets to expand their portfolios. This wave of consolidation can also be attributed to entry of a large number of global participants with deeper pockets and the bandwidth to withstand profit margin pressures. In today's rapidly evolving and volatile renewable energy market such as India, the quantum of returns takes priority over the quality of returns. Today, companies are looking to expand their project portfolios instead of relying on the returns from a few operational projects. A low-profit environment in which smaller players are unable to reap optimal returns becomes an opportunity for the bigger players to achieve rapid inorganic growth. Experts have predicted that consolidation is expected to continue in the Indian renewable energy market over the next few years, at least until the cost pressures subside and a stable business environment is achieved.
Where is India's Solar Power Industry headed
With most of India's landmass spread across the tropical region receiving plenty of solar radiation especially in the summer months, the World Bank predicts that the country has among the best conditions in the world to capture and use solar energy. While underdeveloped infrastructure, high cost for grid installation and lack of knowledge on this sector can act as a deterrent to solar energy's future in India, the country's geographical advantage, employment prospects and the economies of scale of vast solar projects will be beneficial to giving a fillip to the sector. India is also witnessing a bright future with as nearly 293 global and domestic companies committed to generate 266 GW of solar, wind, mini hydel and biomass-based power in India over the next decade which would look at an investment of about $310 billion-$350 billion
Ensuring the success of Solar Power in India – Need for Technical Due Diligence
As successful solar power plant projects rely on adequate funding, it is imperative for financial institutions to ensure they are backed by technically sound and profitable power plants. This also means that while financial due diligence is critical for investing in a solar project, it is equally imperative to ensure that the project is technically sound.
In doing so, it helps:
in mitigating technical socio-environmental risks before committing resources and time to a project
in identifying and understanding technical risks that could compromise the success and profitability of a project
in ensuring technical feasibility resulting in desired return on investments (RoIs)
Given that solar power is ultimately about the performance of the projects and not just installed capacity, technical due diligence should thus be prioritized over commercial and financial diligence.
What Technical Due Diligence encompasses
Technical due diligence is a comprehensive process that requires assessment of every aspect of the project ranging from design and components to construction and performance, detecting faults that impact the plant's bankability.
Here are a few key elements that third-party certification companies evaluate while performing technical due diligence:
Evaluating the technical feasibility of the project: It is important to companies to work together with third-party testing and certification companies and experts to identify and quantify technical project risks. It is also important to study the project in terms of its technical and commercial feasibility in the given timeframe and available budgets. Technical experts and engineers advise and help prepare a project report for mitigating risks while ensuring it is technically sound and ready for construction or reconstruction of the plant.
Risk management and contractual management: Developers and lenders need to be supported in their evaluation of technologies and projects for debt and equity investments. Independent Engineering (IE) reviews help deliver objective information from a full scope of services needed to identify and mitigate the possible risks in solar projects. It is also imperative to independently evaluate contracts with a focus on technical and commercial aspects, best practices and assist on client negotiations.
Inspection of the PV system design and monitoring construction: Every project needs full-time on-site monitoring by an engineer whose primary responsibility lies in monitoring the engineering, procurement, and construction (EPC) during a project's construction period. The on-site lender's engineer interfaces with all of the project construction stakeholders to provide feedback to the lender regarding construction conformance to the project design and schedule, reviews of work plans and quality control procedures, and consultations in advance of inspections and major work phases.
Performance assessment of the plant: This includes reviewing the operational assets of projects and making recommendations for asset improvements, while comparing actual performance against forecasts.
End of warranty assessment: This helps in examining equipment condition, assessing the performance of maintenance services carried out and providing an indication of the likely ongoing maintenance requirements.
Product Due Diligence: This calls for product testing and certification, to assess the technical merits and risks associated with solar energy technologies.
Conclusion
Investing in a renewable energy project or portfolio is a complex endeavor that requires an extensive evaluation effort. Understanding the inherent technical risks of a project is a critical facet of this effort, and the conclusions of this evaluation will allow developers and lenders to ultimately decide if the return is worth the risk. Considering the key role technical due diligence plays in assessing the reliability of a solar project, stakeholders must ensure its inclusion as an imperative requirement to strengthen the solar energy ecosystem in the country.
For more information, write to UL.indiamarketing@UL.com