Our PV Testing Laboratory Can Test 100 Modules in Eight Hours: UL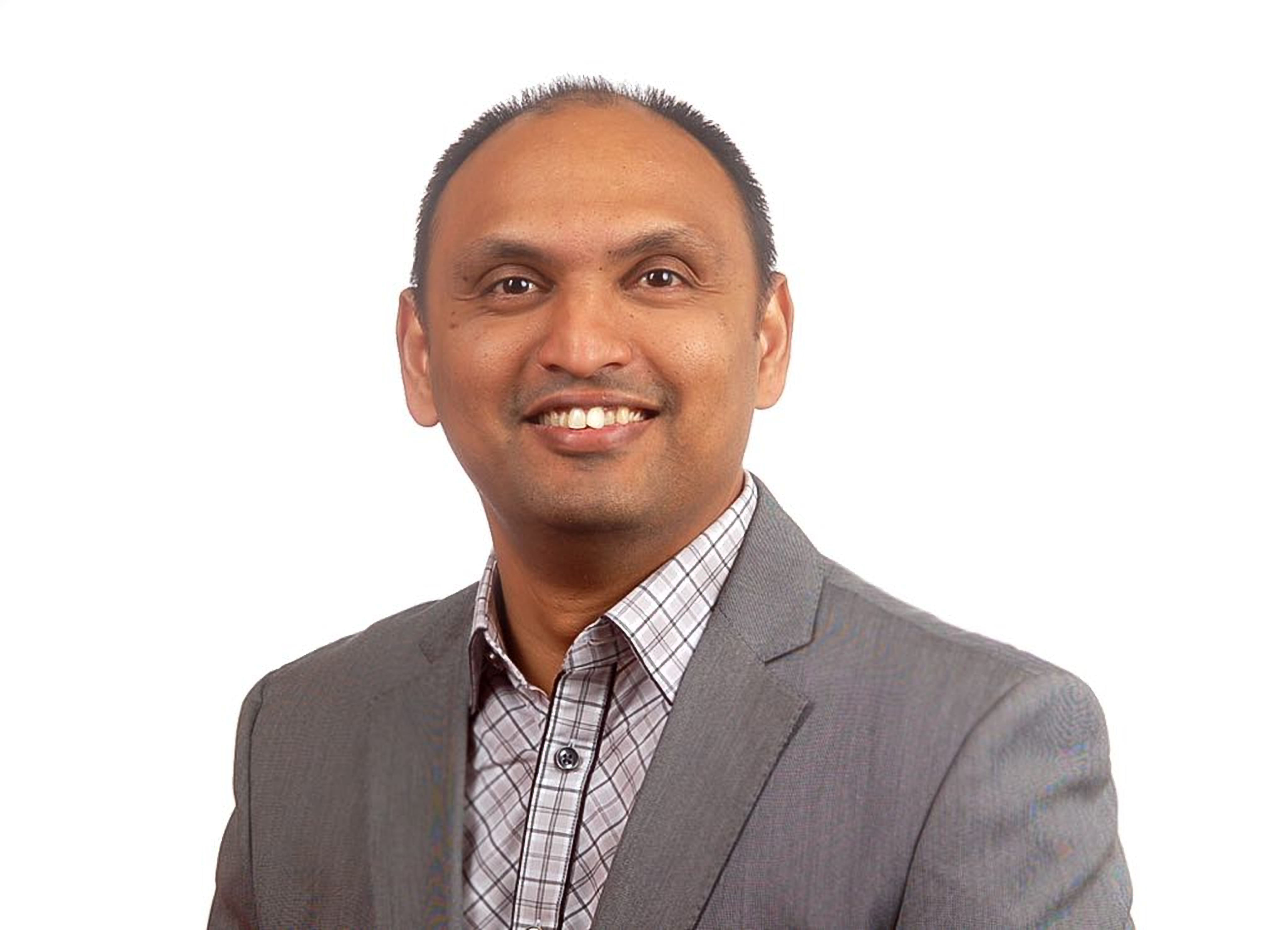 With expanding preference of solar panels as a source of renewable energy, the need to test the photovoltaic modules before installation is critical for project developers and purchasers. PV test laboratories in India are making this process easier, helping investors to identify authentic PV modules.
Dr. Chakradhar Byreddy, Director – Renewables, Underwriters Laboratory (UL) – Asia Pacific, a global safety certification company explains to Baishakhi Dutta of the Electronicsforu.com Network how UL's mobile PV testing laboratory can support this cause and can make PV testing even simpler. 
Q. What was the idea behind launching the Mobile PV Testing Laboratory?
The primary reason for launching the Mobile PV Testing Laboratory was the demand on the project developers' side for a solution to address performance issues of modules onsite on an ongoing basis.
Developers can now not only reduce downtime and optimize production but can also quickly replace faulty or underperforming modules by availing product claim warranties. Further, the laboratory helps them meet the contractual obligations for supplying power to distribution companies (discoms) and meet financial obligations with their lenders.
Q. How do you manage the feasibility of the laboratory while delivering quality testing services at reasonable costs?
The biggest challenge faced by solar power developers is addressing onsite performance issues arising due to defects with modules, which sometimes would go undetected. We help project developers in addressing the challenges of module performance through real-time detection and mitigates them onsite with the help of our mobile laboratory.
Q. How has the response been so far?
Currently, we are catering to the solar parks of the country and we have received great response from developers with whom we have engaged. This is because our mobile laboratory eliminates cost stress and ushers in economies of scale in operating the stationary laboratory. If this response continues from other customers and industry stakeholders, we may explore launching more mobile laboratories to meet the market demand.
Q. You have spoken about good customer demand for the mobile laboratory. So, how does the pipeline look? Also, can you spell out your roadmap for this laboratory and how will you build on it?
We have a decent pipeline of orders for the next 12 to 18 months. And we anticipate that it will be utilized to 80 to 85 percent of its capacity with most demand coming in from developers based in solar parks.
As far as the future is concerned, we are planning to launch more service offerings including additional mobile laboratories to cater to the huge demand as the industry sets to achieve the target of 175 GW in renewable energy capacity by 2022 fiscal.
Q. Do you have any plans to expand beyond the solar parks? Or do you want to stick to serving only the parks?   
We are looking at catering to solar parks which normally have installed capacity of 1 to 2 GW as there are multiple customers located in a park. We will cater to standalone 10 to 15 GW solar projects as well and expect the project owners to absorb the costs of transportation of the mobile laboratory.
Q. How would you differentiate the mobile laboratory from other facilities that are already available in the market currently?
Our mobile laboratory has a few USPs. For example, it can test 100 modules in eight hours and stabilize in very less time. Our service offering is not all about high precision equipment but also about a strong team of subject matter experts to monitor the mobile laboratory and analyze the test results.
The mobile laboratory is a state-of-the-art facility accredited by the National Accreditation Board for Testing and Calibration Laboratories (NABL). And we are backed up with the stationary in-house laboratory in Bengaluru to validate and cross-check field data. That's unique!
Q. What is the duration of the test for each module? And what kind of quality issues are detected during the testing?
Simply put, major issues in PV modules that can be detected in the mobile laboratory are cracks, defects and hot spots. It can also flag non-performance through comparison with golden sample test data and degradation of the module. On average, it takes about 15 minutes to test a module and generates a report. As I said earlier, we can test 100 modules in eight hours.
Q. In your opinion, is India producing enough PV modules domestically? And are the modules manufactured in Indian market meeting the necessary quality standards?
The Government of India has taken several initiatives to promote domestic manufacturing and we have seen significant progress in this regard. Considering the demand arising out of the national solar mission, the industry is compelled to import as well.
While we are importing, it is vital to ensure the procurement of quality products for renewable projects. There have been some quality concerns in both domestic and imported modules and to address this, last year the Ministry of New and Renewable Energy (MNRE) and the Bureau of Indian Standards (BIS) took several measures including introducing the Quality Control Order (QCO) to mandate in-country testing of modules. In addition, to build a robust quality ecosystem, the MNRE has launched a market surveillance program for quality checks.
For more information, write to Poornima.Chandrashekaraiah@ul.com