Certification Scheme for Remotely Piloted Aircrafts Systems (RPAS) (Drones)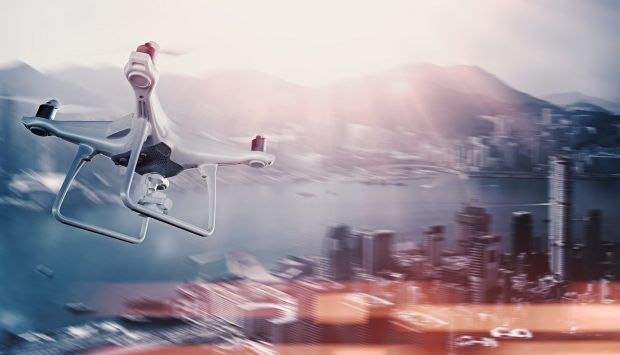 The Directorate General of Civil Aviation (DGCA) has issued the Civil Aviation Requirements (CAR) to ensure airworthiness and seamlessly operate privately owned Remotely Piloted Aircraft System (RPAS) for civil purposes. Click HERE for the CAR issued by DGCA pertaining to requirements for operation of civil RPAS.
In this regard, DGCA has signed a Memorandum of Understanding (MoU) with Quality Council of India (QCI) to develop and operate a certification scheme for RPAS in line with DGCA requirements. In September 2020, DGCA has notified the third-party drone certification scheme following which drones can now be tested and certified by certification bodies empanelled by the QCI.
For more detailed information on the scheme, please click HERE.
CUSTOMER SERVICE CENTER
Bengaluru
UL India Private Limited
Kalyani Platina, 3rd Floor, Block I, No. 24
EPIP Zone, Phase II, Whitefield
Bengaluru - 560 066, India
Tel: +91.080.4138.4400