Energy Conservation Building Code 2017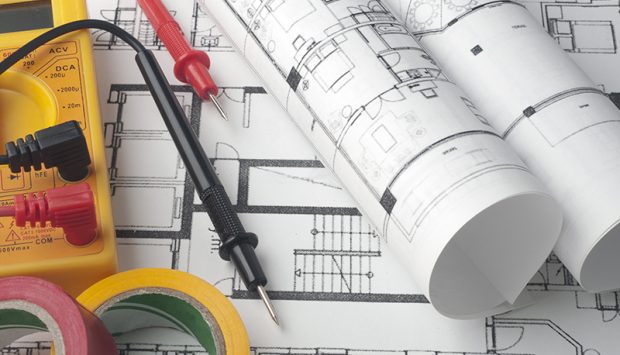 Energy Conservation Building Code 2017, ECBC 2017, developed by Ministry of Power and Bureau of Energy Efficiency (BEE) prescribes the energy performance standards for new commercial buildings which are to be constructed across the country.
The code provides parameters for builders, designers and architects by integrating renewable energy sources in building design by incorporating passive design strategies.
The new code was developed by BEE with technical support from United States Agency for International Development (USAID). It was developed as a part of the U.S.-India bilateral Partnership to Advance Clean Energy.
ECBC are voluntary in nature and has been accepted by majority of states (22 states), who have infused their own modifications to the codes.
The ECBC-compliant buildings need to demonstrate minimum energy savings of 25%. Further energy savings of 35% and 50% will lead the new buildings to achieve higher grades like ECBC Plus or Super ECBC status respectively.
The adoption of ECBC 2017 is estimated to achieve a 50% reduction in energy use for new commercial building construction by 2030. It will lead to annual energy savings of about 300 Billion Units by 2030 and peak demand reduction of over 15 GW in a year. It will lead to expenditure savings equivalent to Rs 35,000 crore and will lead to 250 million tonnes of CO2 reduction.
To download ECBC 2017 copy, click HERE
To download ECBC FAQs, click HERE
CUSTOMER SERVICE CENTER
Bengaluru
UL India Private Limited
Kalyani Platina, 3rd Floor, Block I, No. 24
EPIP Zone, Phase II, Whitefield
Bengaluru - 560 066, India
Tel: +91.080.4138.4400